Who lives in a business apartment?
---
From country of origin to gender and age: who are the people who live in a business apartment? A glance at the statistics shows that there are no typical tenants.
We all have an idea of what a typical tenant of a business apartment should look like. Most of us think of well-heeled executives from abroad who come to Switzerland for project work and prefer a furnished apartment to a hotel. These types of clients obviously exist as well. But it is not that easy to pinpoint a typical tenant, according to the statistics. In 2018, for example, only 8 percent of all GLANDON tenants moved in because of a project. The majority – 38 percent – lives in a business apartment because of a new, permanent job and almost as many tenants – 30 percent – because of a new, temporary job. A total of 4 percent of customers moved into a business apartment because they started studying nearby. Other common reasons are: Moving to Switzerland, separation, holidays and home renovation.
The average age of GLANDON tenants is 39 years. The youngest tenant was 19 years old in 2018 and the oldest was 81. Furnished apartments are becoming increasingly popular, especially among elderly people – primarily because of the full service. For example, cleaning is included in the price of GLANDON's business apartments, as well as service charges and WLAN. So, if the Internet goes down, the toilet flush doesn't work or a window is stuck – all it takes is one call to GLANDON Apartments and help is on the way.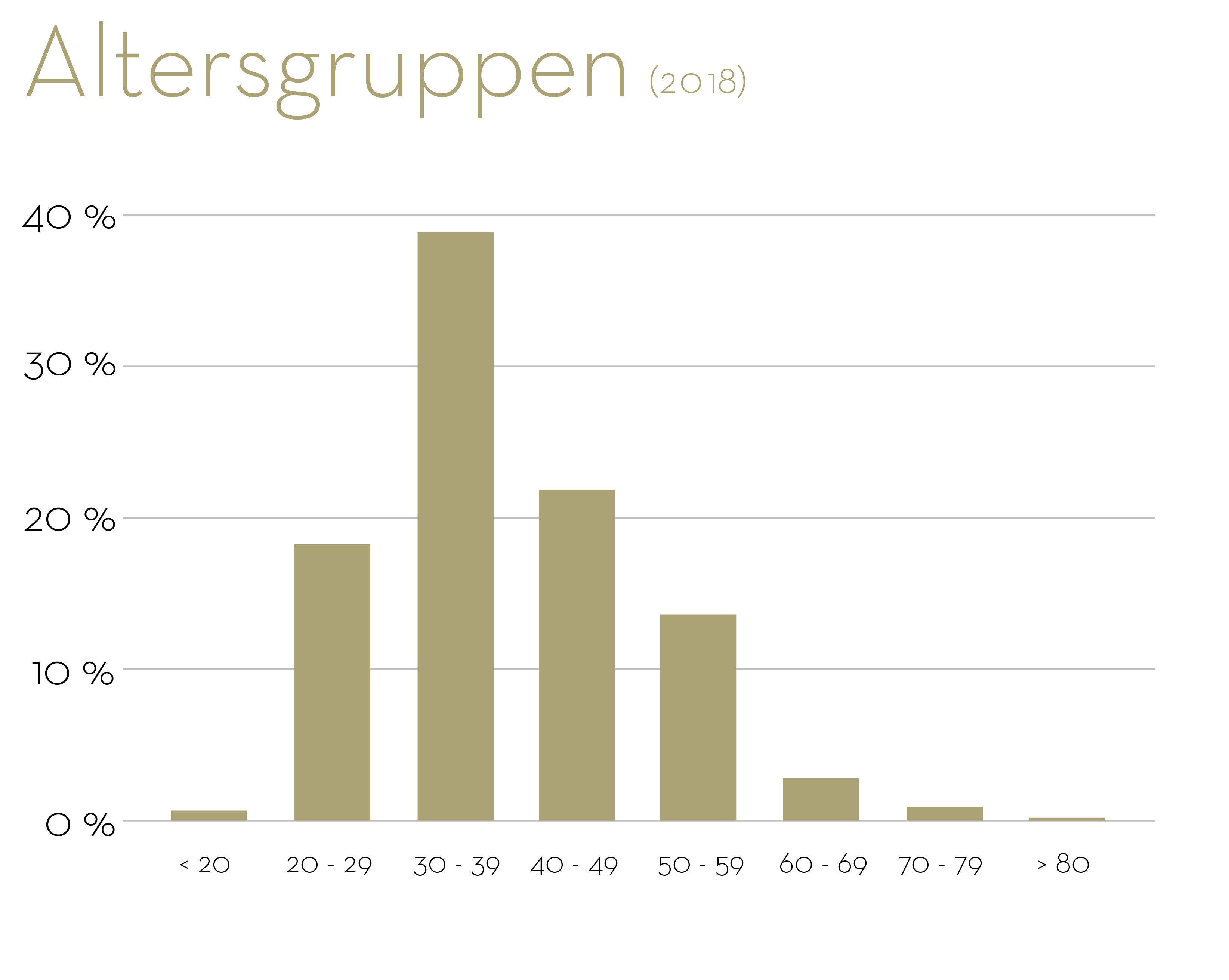 Many Swiss tenants
The assumption that all tenants of business apartments come from abroad can also be refuted. The 2018 statistics show that 42 percent of GLANDON's contract partners are Swiss. «However, this figure should be interpreted with caution,» says Costas Leon, research and process specialist at GLANDON Apartments. «This 42 percent also includes business customers. Although these companies are based in Switzerland, their employees who live in our apartments are often of foreign origin,» he explains. In second place among the countries of origin is Germany with 15 percent. 7.5 percent of Glandon tenants come from England. India and Italy share fourth place with 4 percent each.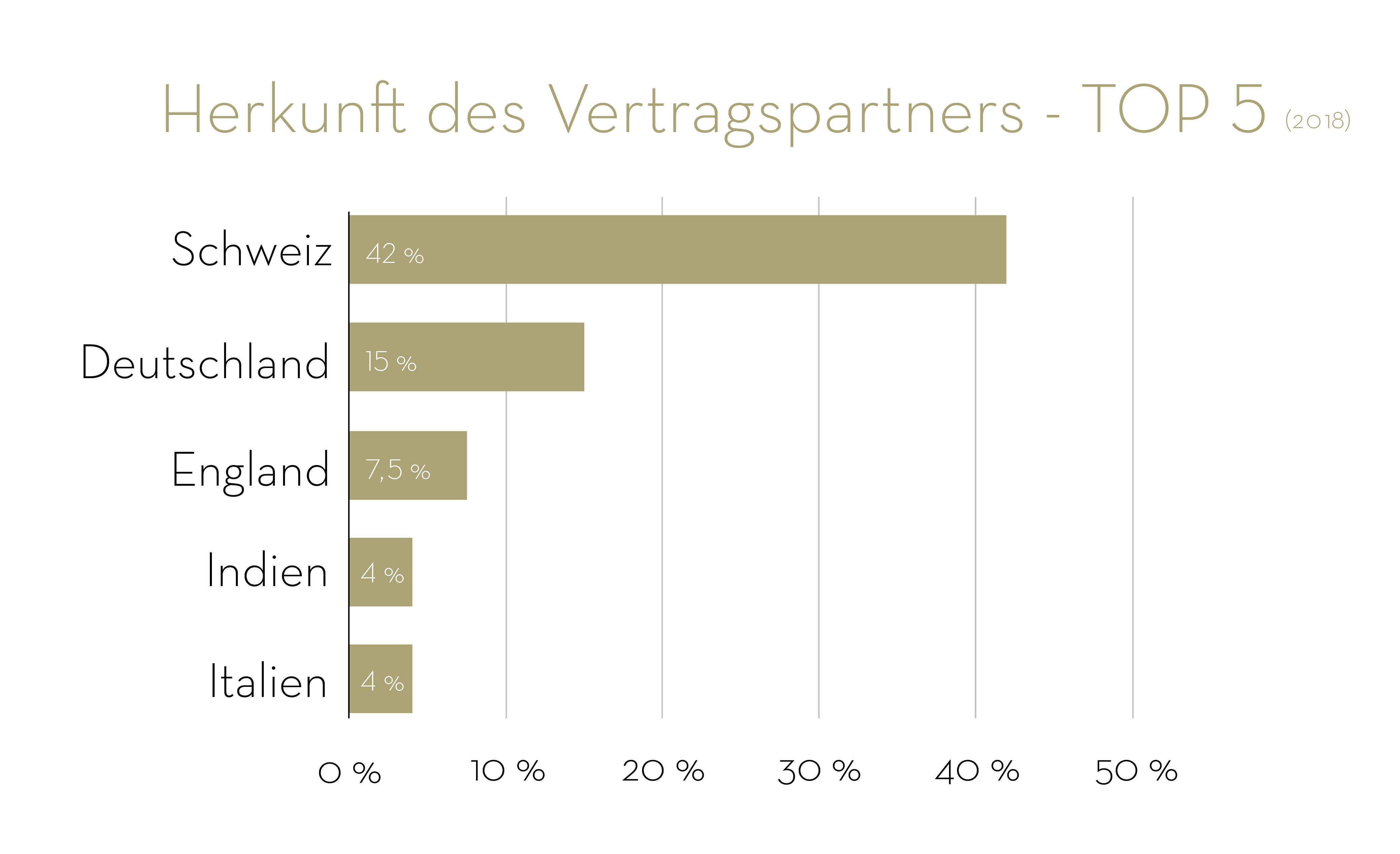 The difference in gender distribution is not very significant. In 2018, there were nearly as many women as men living in any GLANDON apartment. A year earlier, the difference was more significant. At that time, men accounted for almost two thirds. «However, this is still far from being enough to speak of a trend towards more women,» says Leon.


More business customers
One trend that can definitely be observed is the shift from private to business customers. More and more companies are opting for furnished apartments instead of hotel rooms. Employers are attracted by the affordable prices, while employees enjoy more privacy and cooking facilities – a win-win situation. In 2018, 45 percent of GLANDON Apartments' customers were Swiss companies. This puts them almost on a par with private customers.